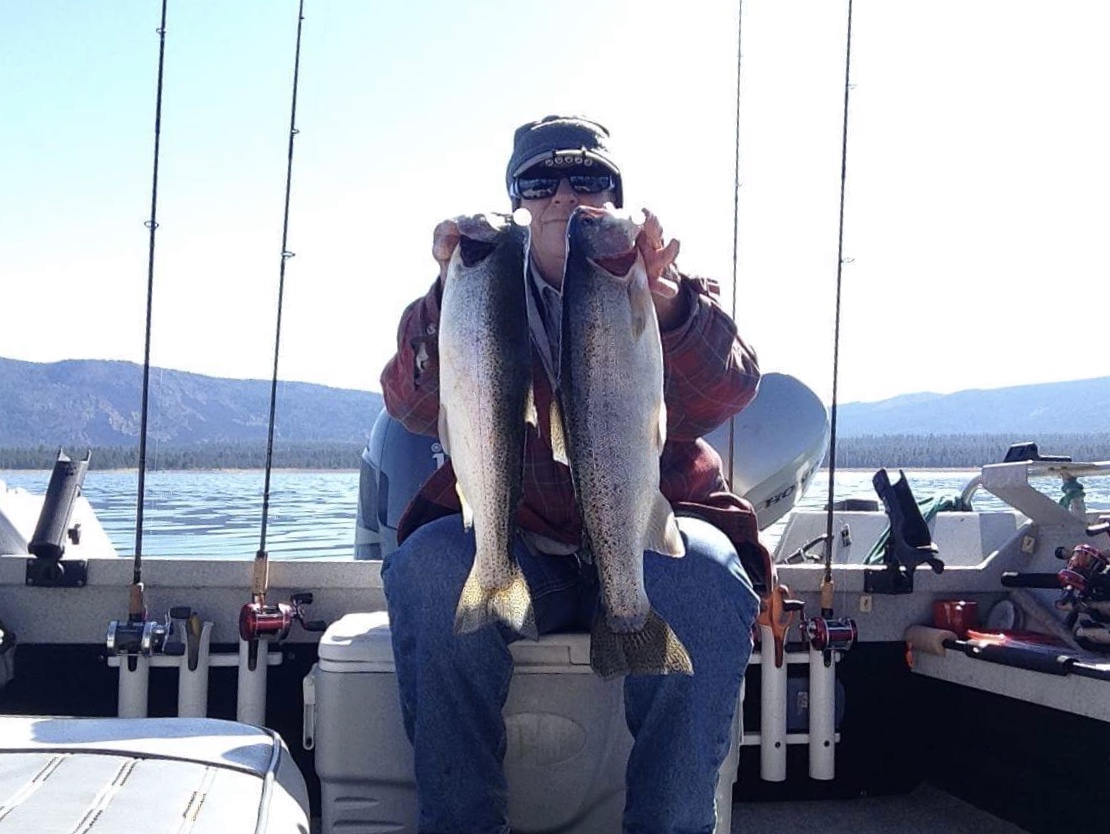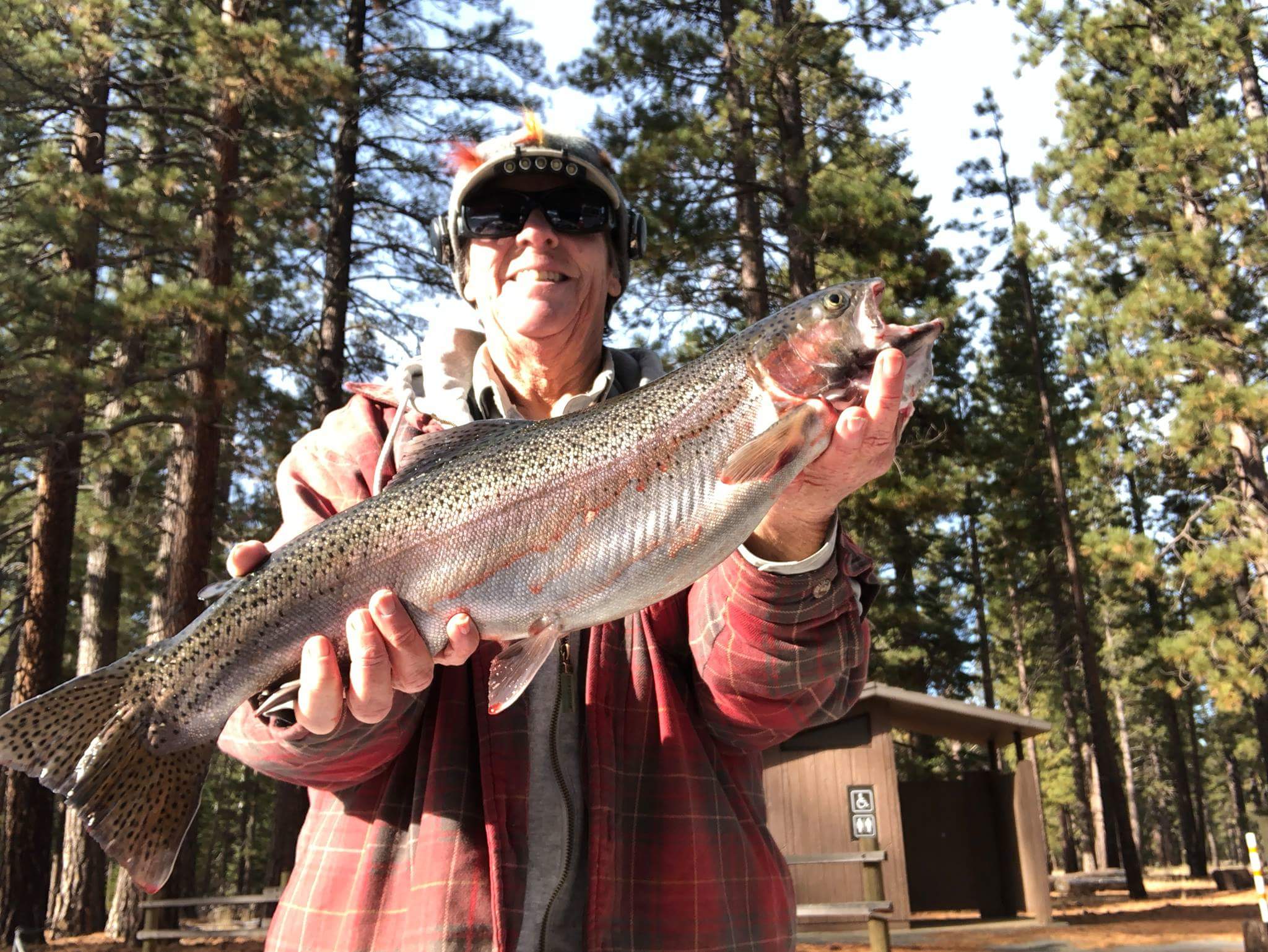 Fly Trolling and Fly Fishing Eagle Lake CA
This episode from the "Barbless Podcast" is one of their best. Nick & Chad get in depth with Val Aubrey, arguably the most knowledgeable guide/angler on Eagle Lake. Val started fishing Eagle in the 1960's and began guiding in the 80's. She was a commercial fly tier for Jay Fair and helped him develop and test many of his classic fly patterns.
Val shares her knowledge of the food chain and how trout interact with it as it changes seasonally. Even if you don't fish Eagle Lake, her ability to find and catch trout have applications to waters world wide. Every trout angler will learn something from listening to this podcast.
https://podcast.barbless.co/episodes/2018/5/16/eagle-lake-california-exposed
Val has what I consider the best web site I have seen on a fishing lake anywhere. If you have a site and want to be impressed by the depth of shared angling knowledge her site is worthy of a book mark on your computer.
Well worth your time to listen. If you enjoy this podcast please share this with other anglers by forwarding this e-mail.