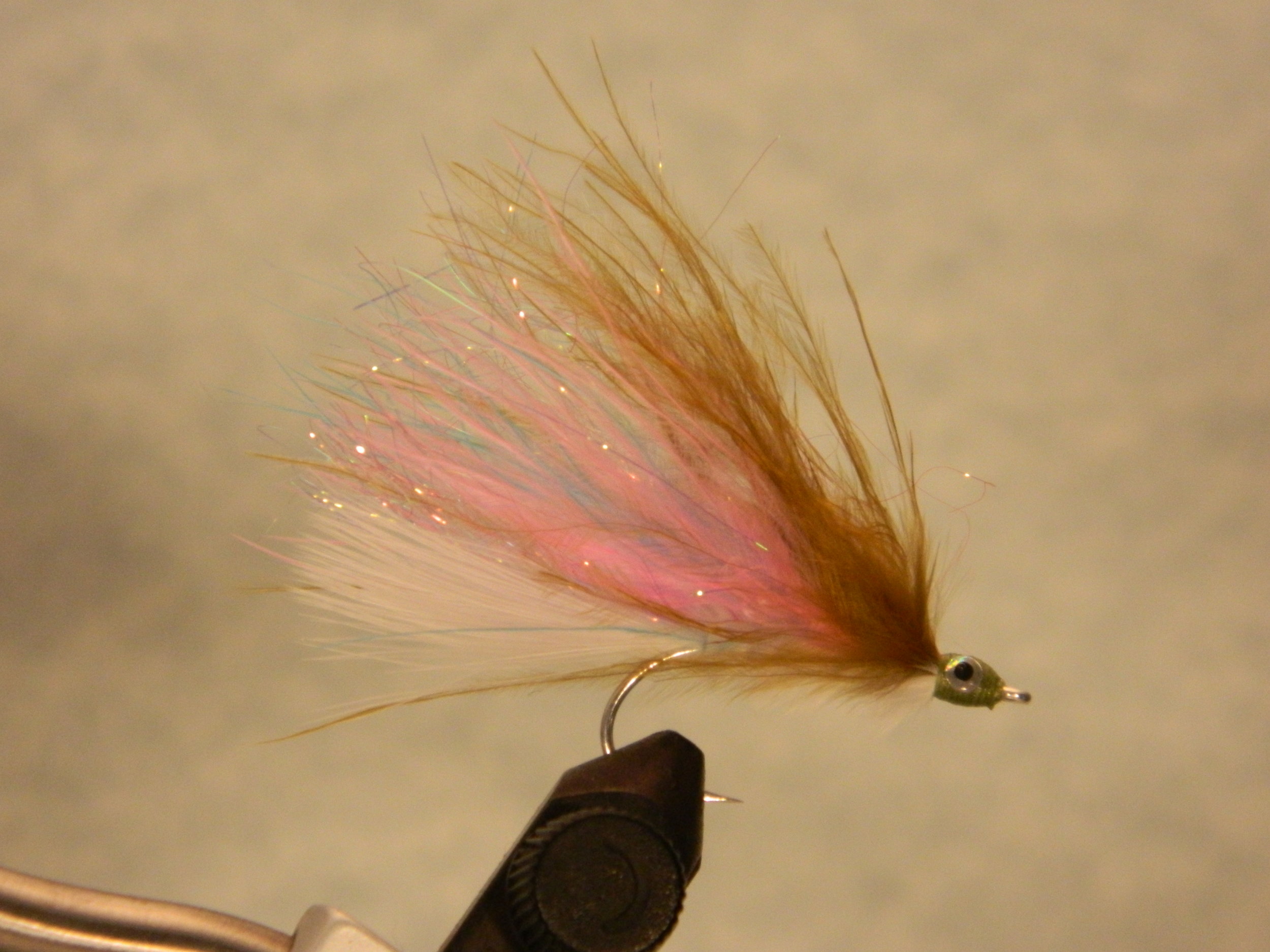 Marabou Minnow Series, sold in pairs for $3.49/pair
RAINBOW TROUT, Marabou Minnow series
TO PURCHASE CLICK "ADDITIONAL INFO" BELOW.
Do not use "black add to cart" button.
RAINBOW TROUT, An imitation of a baby rainbow. One of my most popular colors. Good for trolling but fly anglers looking for small minnow streamers to "Swing" across the current have been pleased with this pattern. Tied on a ring eye saltwater #6 hook. Price per pair.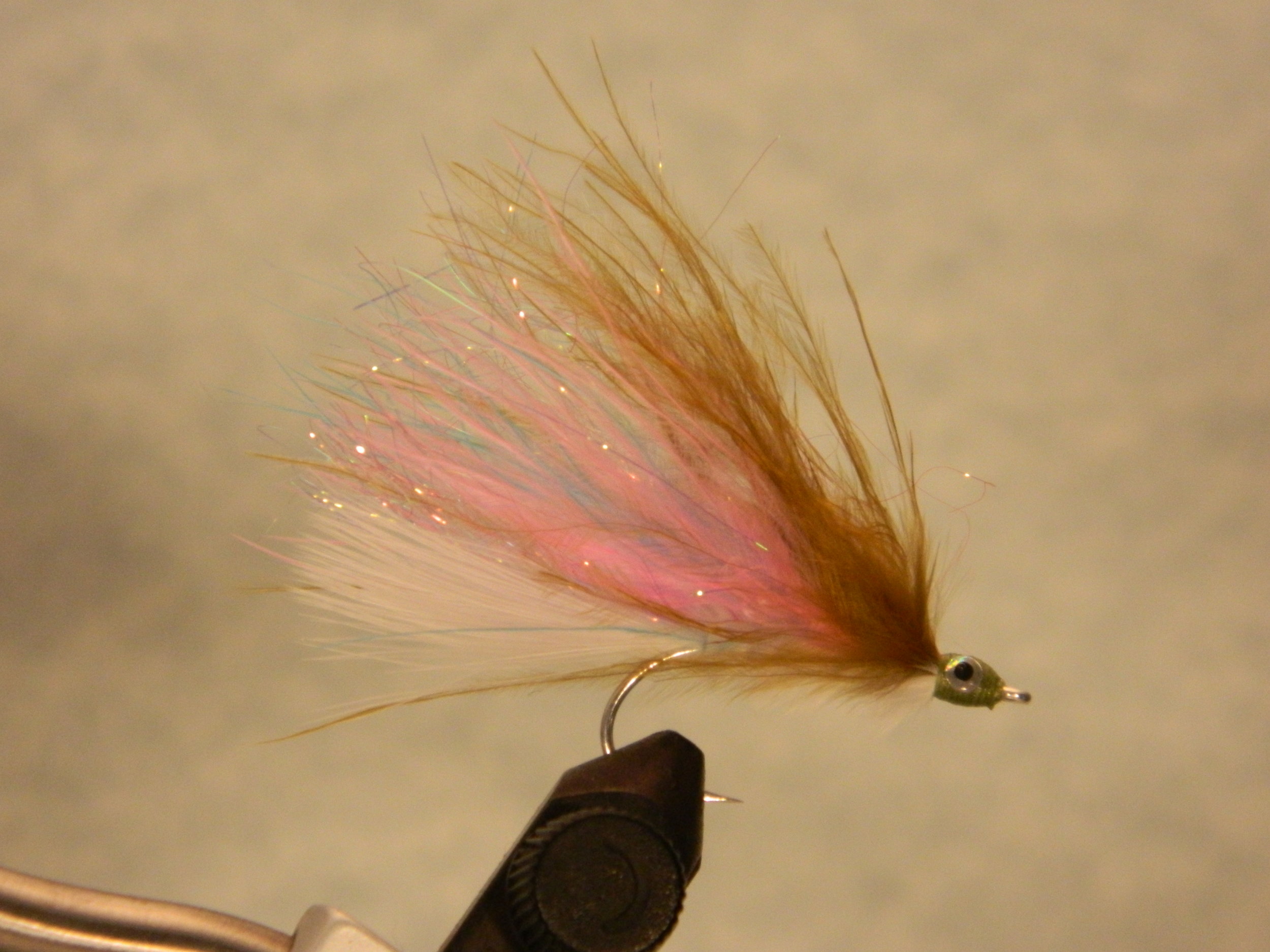 Additional Info
RAINBOW TROUT, An imitation of a baby rainbow. One of my most popular colors. Good for trolling but fly anglers looking for small minnow streamers to "Swing" across the current have been pleased with this pattern. Tied on a ring eye saltwater #6 hook. Sold in pairs
RAINBOW TROUT, Marabou Minnow $3.49 per pair